Home
›
Main Forum
Topwater (in)Action
ScottP
Senior Member
Posts: 480
Senior Member
A week of unseasonably warm weather finally gave me a bad case of the dry fly blues so I put down the wallpaper steamer and headed to my "home" trout stream, 50 miles away.
Old Glory and Old Dominion: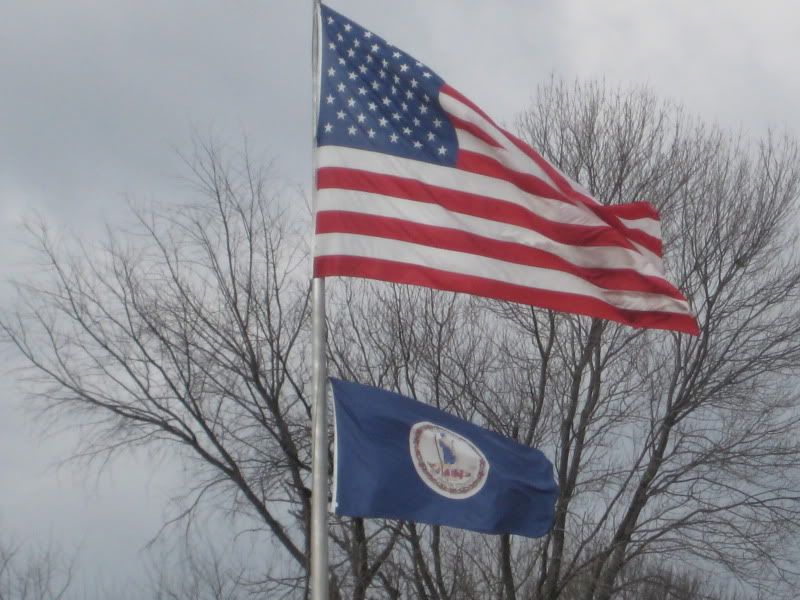 A batch of 'boo:
Apparently not too quick or the dog wasn't too lazy: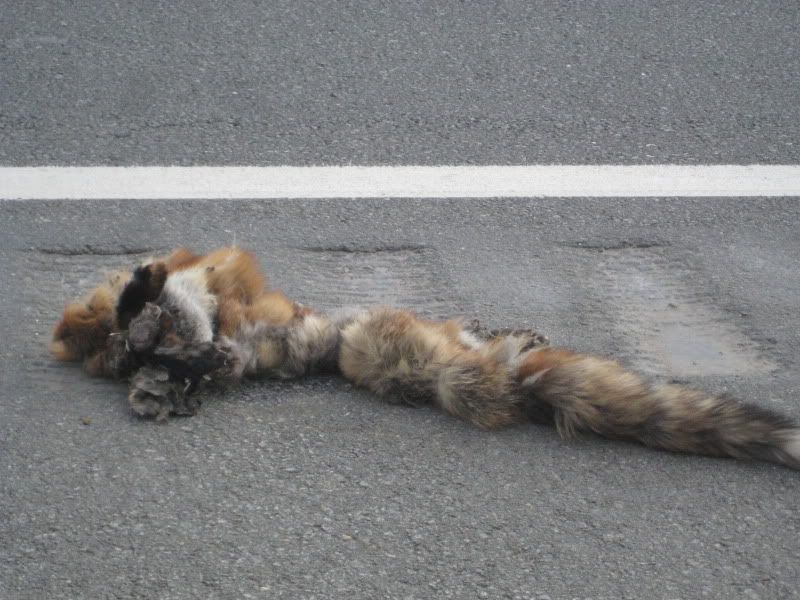 They used to play with some nasty sh.t at Detrick:
Wife and I are planning to do a year on the road; took a little side trip to check out a potential home on wheels. Like the company (want to avoid any Lippert frame builders), price not too bad. Got this one bookmarked.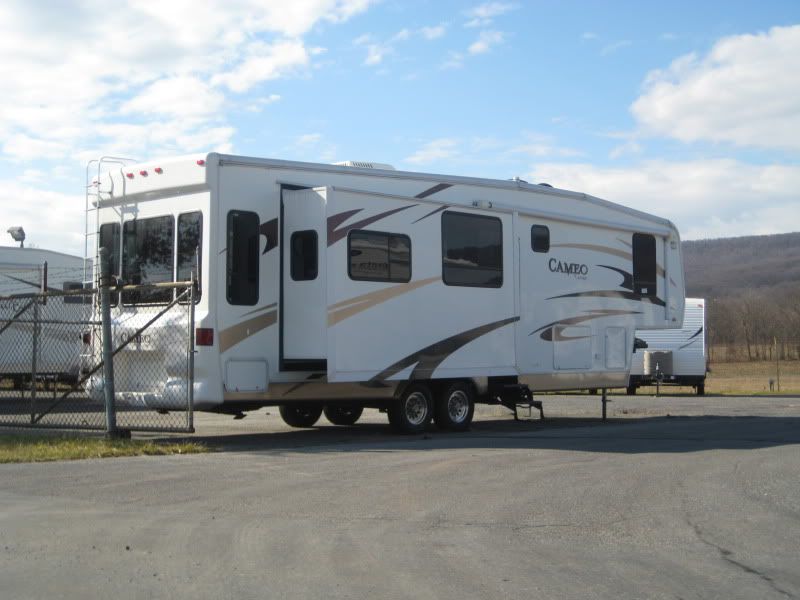 Usually someone fishing from a lawn chair here. Vacant today; hmmmm:
Was hoping to find some of these on the water; he payed a visit while I was putting on the waders. Good sign; dun CDC & Elk it is: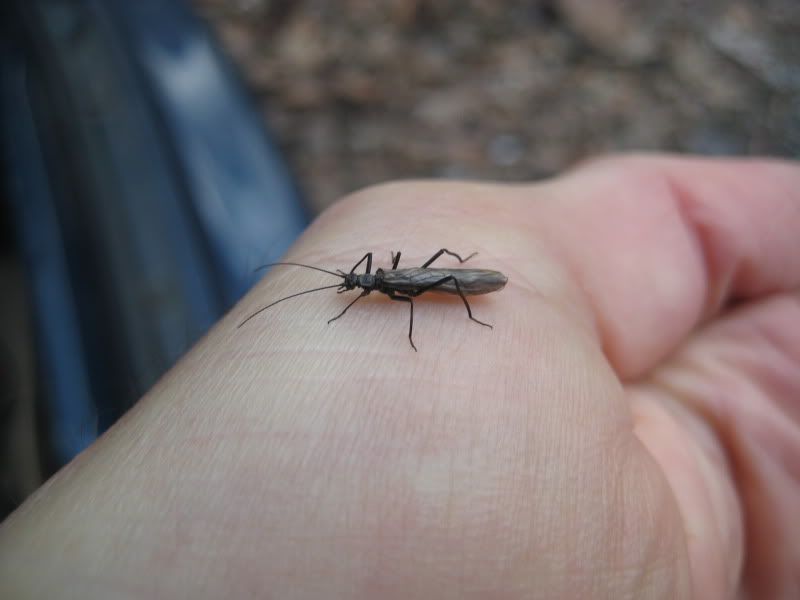 When Jimmy Carter used to fish here, they'd dump some pig brood stock in the creek the day before. After Jimmy and his Secret Service contingent left, the locals would come in and have at them. Unfortunately, the fish didn't cooperate today; saw a couple down deep but none interested in my dries or any of the naturals. Following are a few places where I did not catch fish: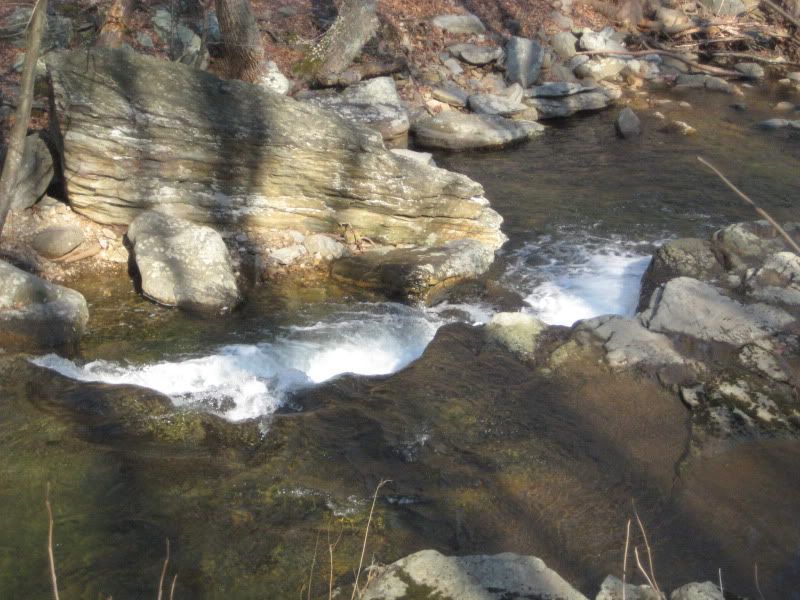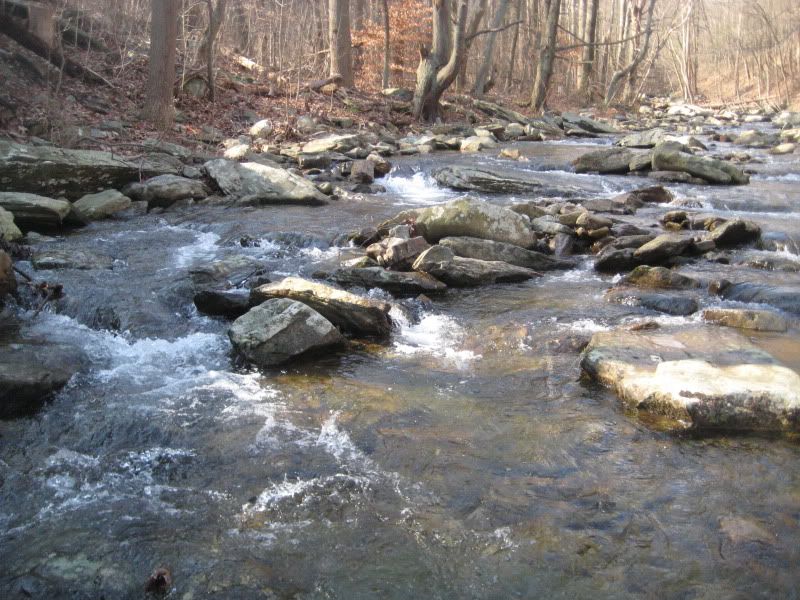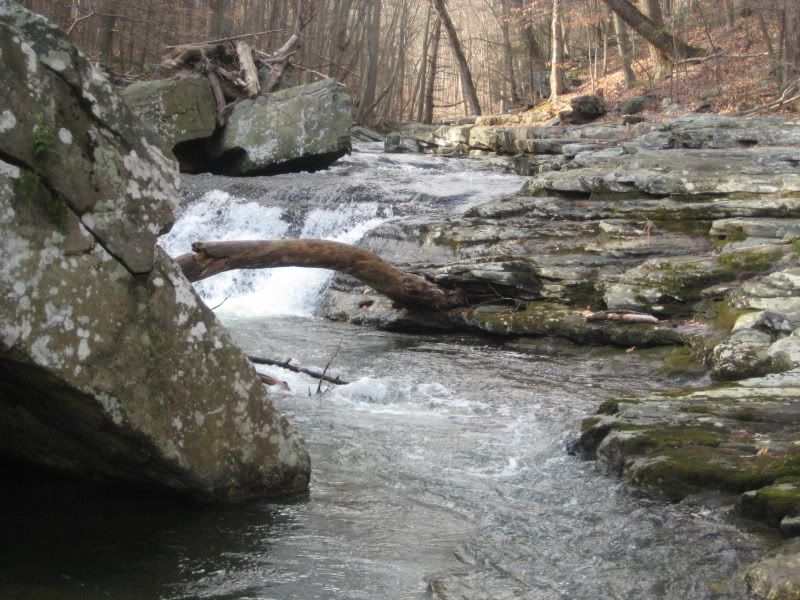 Felt good to fish back on top even if no one wanted to play. Things'll be different come March.
They say the times are changing but I just don't know
Leave a Comment