Home
›
Main Forum
Limestoned
ScottP
Senior Member
Posts: 480
Senior Member
(Guess I could have posted this on the South forum but it prolly would have died of loneliness)
Had to deliver a Care package to the youngest and parlayed a stop at the local spring creek into the supply drop.
Pretty countryside:
Entering hallowed ground: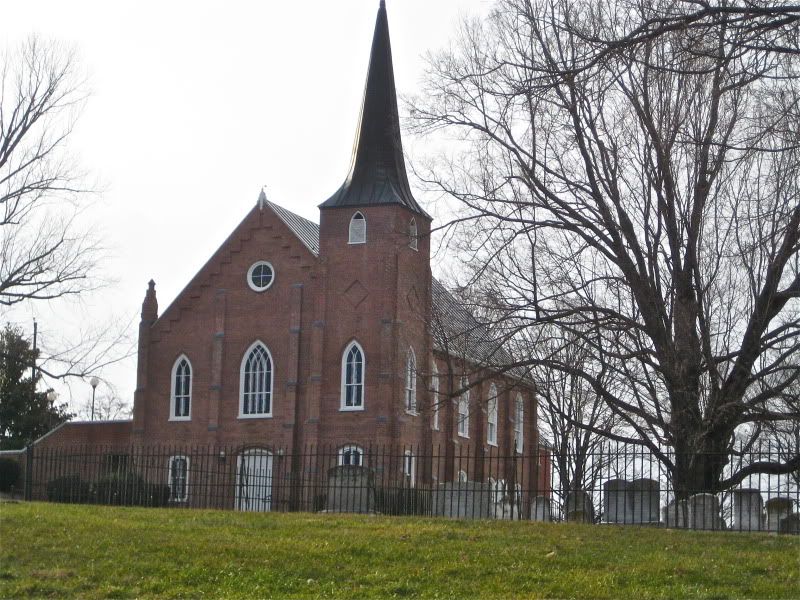 Blah, blah, blah:
Launching pad:
Got stonewalled here:
Streamside meal? Not unless I want to fill my waders from the inside:
Weather was supposed to be cloudy and in the 40's; I got sunshine, wind and low 30's; fish didn't seem to mind.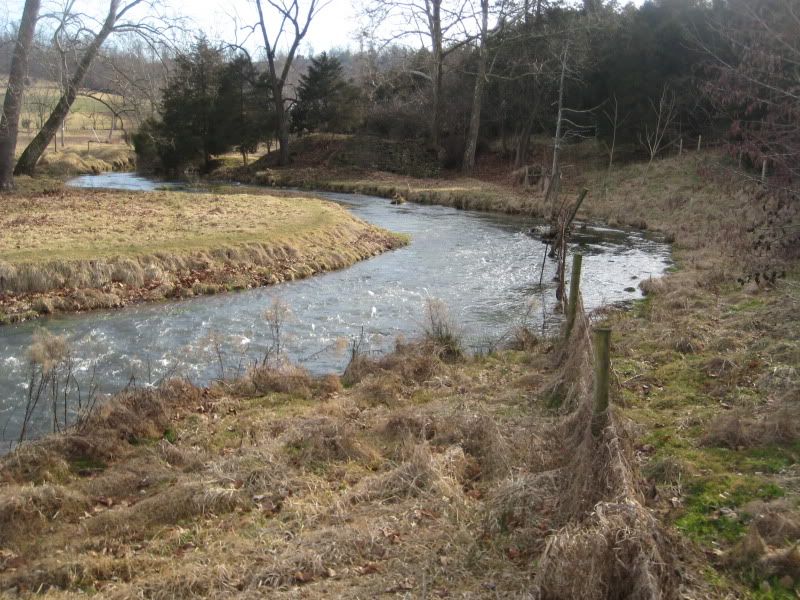 3 hours fishing, ended up with 4 in the boat and a couple refusals. Nothing spectacular but 1st fish of the year (softhackles rule!):
The child was happy to see me (actually he was happy I brought his climbing shoes and leftover meatloaf and baked beans). Don't ask about the sweatshirt; I don't get the cat thing at all:
They say the times are changing but I just don't know
Leave a Comment