Home
›
The Lodge
Took a fishing Vac for a couple of days last week
Spent a few days fishing the lake after getting the Bass bug a few weeks ago. Had a blast with casting gear and caught fish consistently both weekdays on a lake that has skunked me on the fly for two years.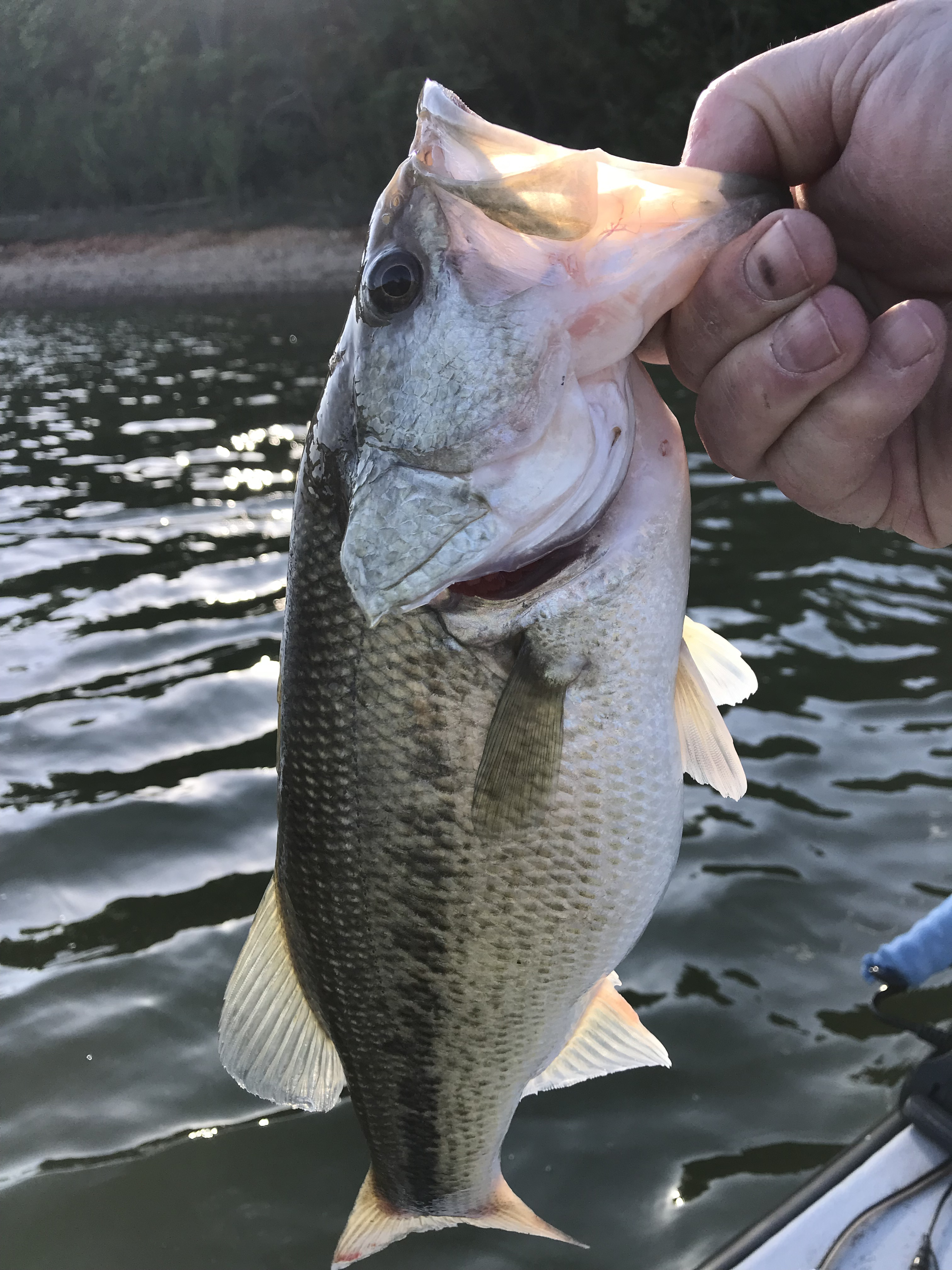 Then the weekend came and it was time to check on the Striper bite. I only fish for these guys on the fly. These are the babies of the year. We didn't get the larger fish we normally do this time of year which was weird. Big is usually 30 to 40 pounds. It didn't help that there was a strong and cold north wind both days.

My crazy stoner buddy with some green eggs. I was planning a fish fry for Sunday so we kept 3 of the 10 pounders. They are amazing table fare and very plentiful.

Leave a Comment