Home
›
The Lodge
New Dog!!!
It looks like things are going to work out with our current 4.5 year old lab so I want to introduce our 8 month old holy terror, Tess.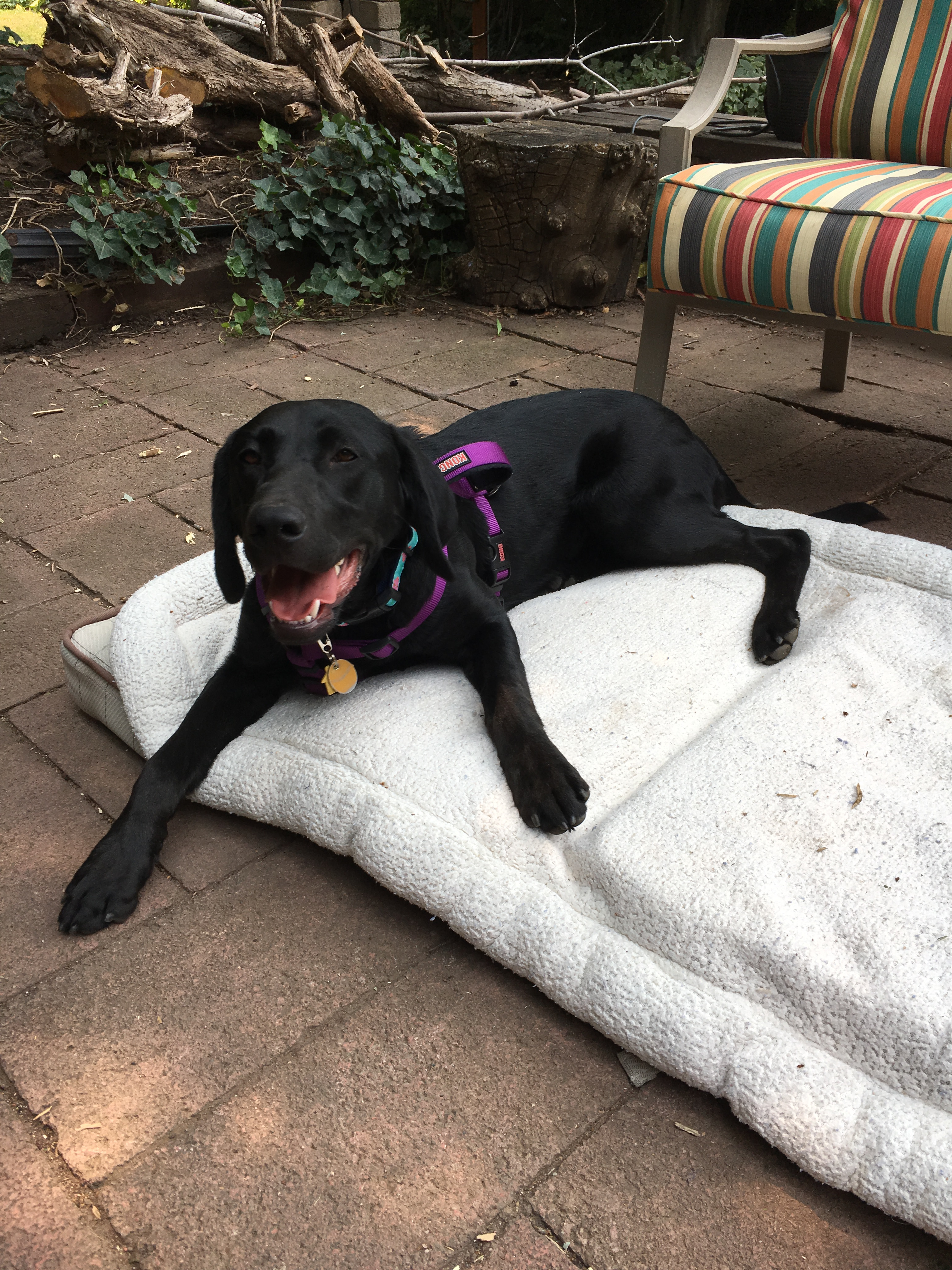 She is a rescue, papered black lab, who was taken from a breeder where her and her brother were neglected and covered in their own filth. The rescue's foster family then had her for about two months before she was put up for adoption.
She hasn't had any training but she is a confident and curious pup. Quite well socialized given her past situation. We are glad (most of the time
)
To have her as part of the family! One week in so wish us luck!
Leave a Comment