Home
›
The Lodge
Happy Mormon Day
So, 24 July is Pioneer Day in Utah. A state holiday that is way more culturally important than Independence Day. It's this weird mish-mash of nationalism (not to be confused with patriotism) and religion. Anyway, they have a freakin' parade every July 24th and it is a big deal here.
BYU built a float for the parade. Note that the "U" in BYU stands for university. I present to you the 2015 BYU Pioneer Day Float!
The float is supposed to read "freedom faith family through education"
Oops...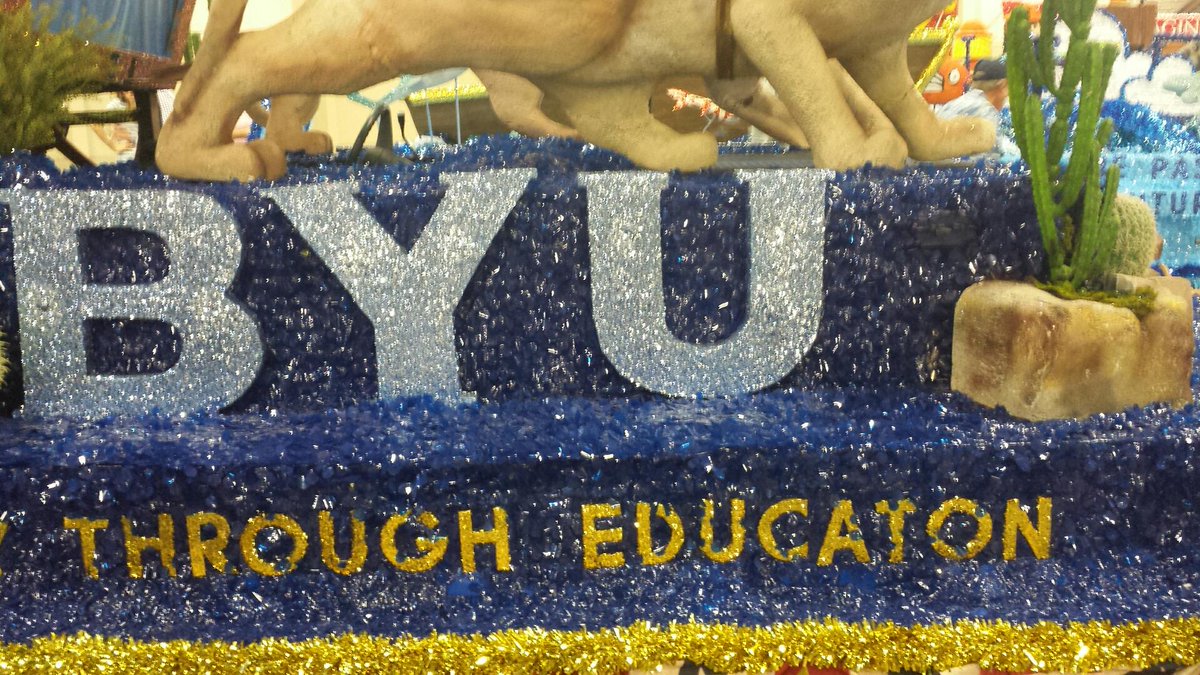 Leave a Comment