Home
›
The Lodge
Hey Hextall...
NZ Indicator
Senior Member
Posts: 9,942
Senior Member
I went on the fat bike ride. What a blast!! I'm hooked!!!
I ended up with the Surly Pugsley. It actually fit me pretty well. Only thing I would do different if I had that bike would be get a stem with a different angle so the bars stand up a little more. The current set up put too much weight on the front tire I think.
No broken collar bones and I didn't wipe out. But...I almost wiped out on a downhill sharp left. There were marks in the snow where others had wiped out.
You use pedal clips on your set up? The one thing I noticed is that my foot would slip of the pedal every now and then due to the snow on my shoes/pedals.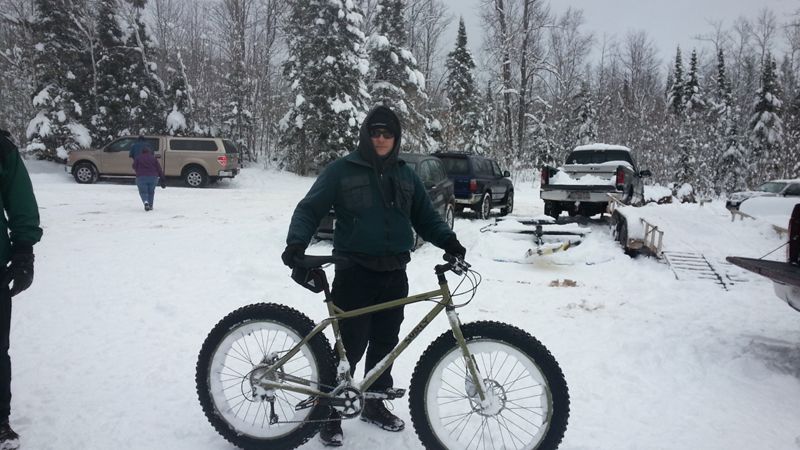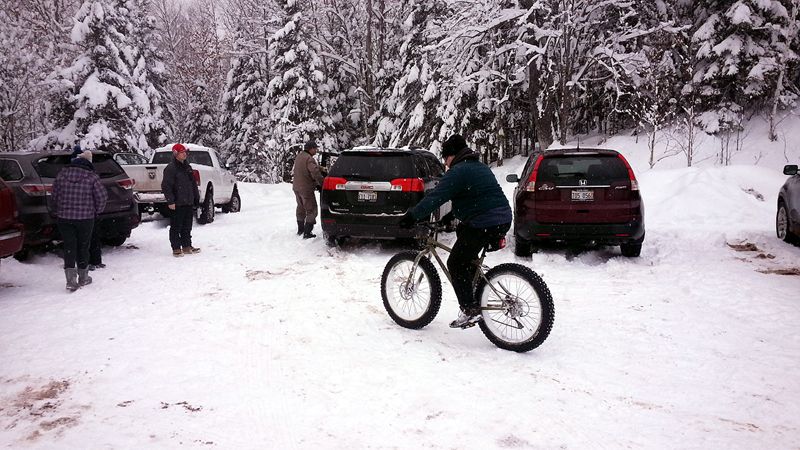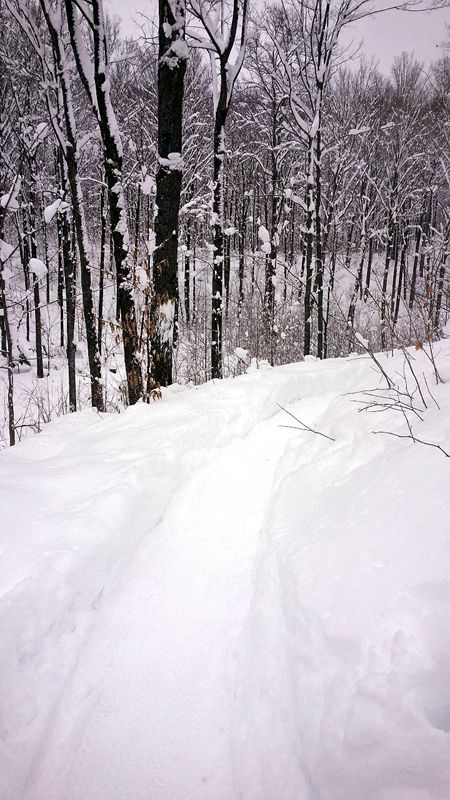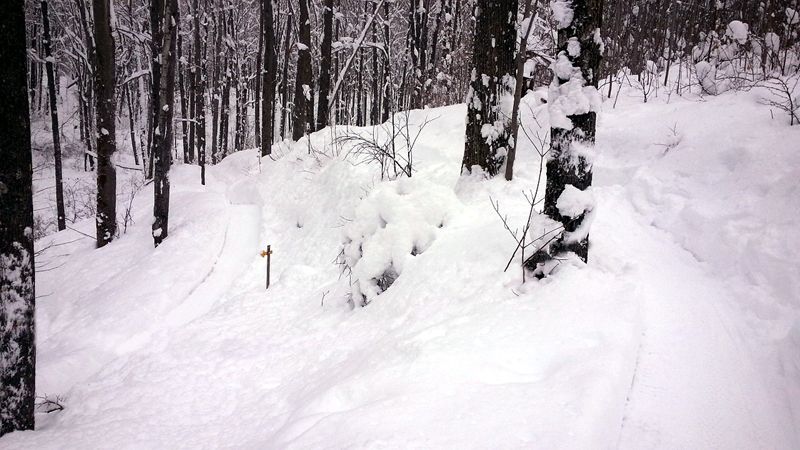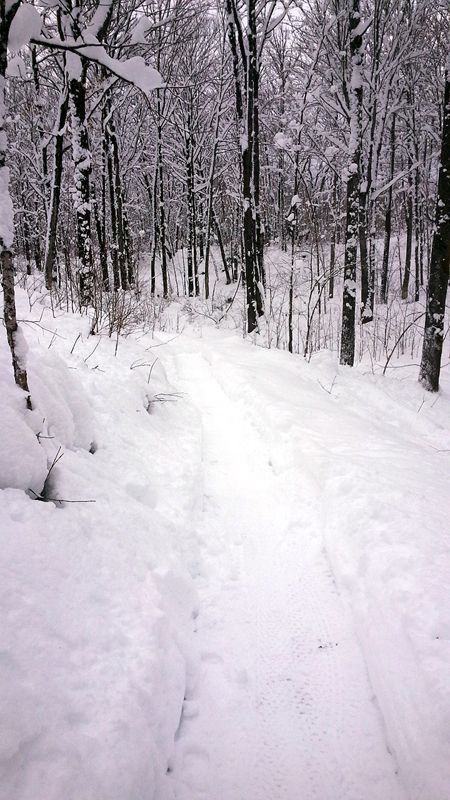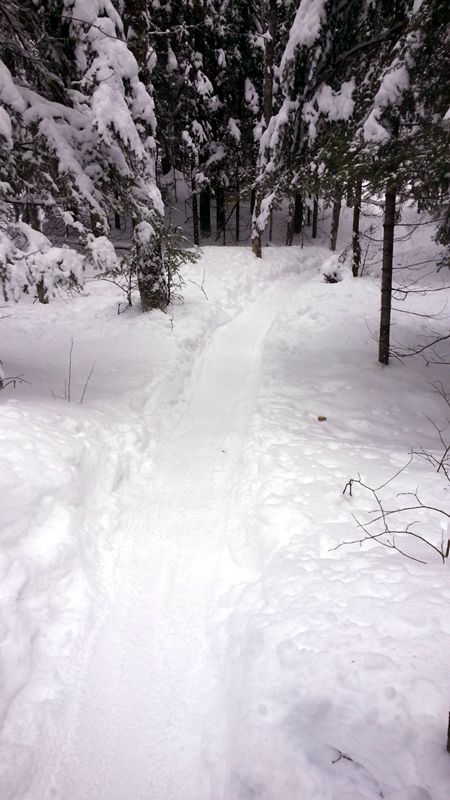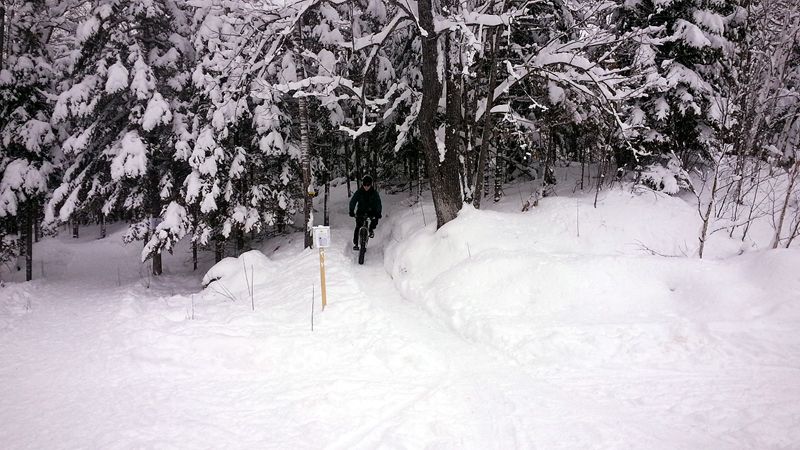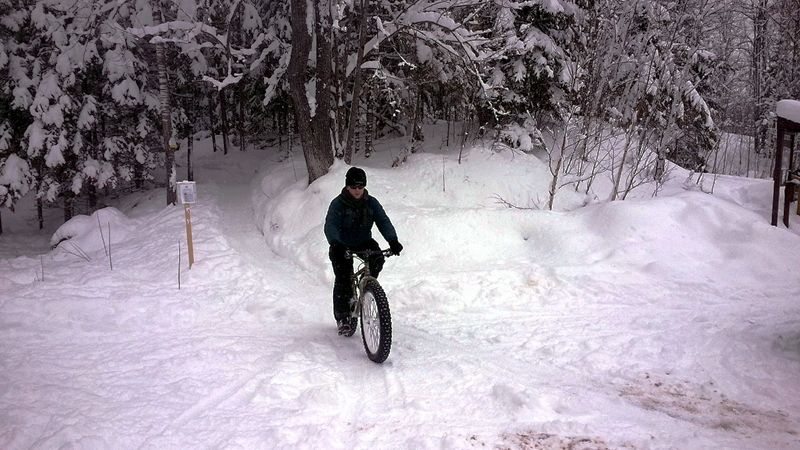 Leave a Comment