Home
›
The Lodge
Found old pictures in a forgotten photobucket account
I present these to spread goodwill among you animals
This is from a fishing trip with buddies where we stopped for lunch and went into a consignment store and I bought this helmet. You're not really fishing until you need a helmet. RED BULL!
This is a fish I caught czech nymphing
This is a fly I likely used to try and catch fish like the one above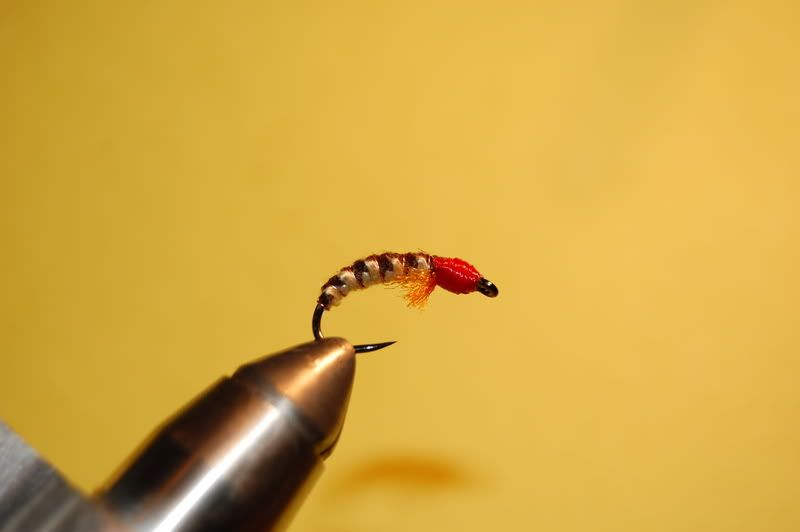 This is another one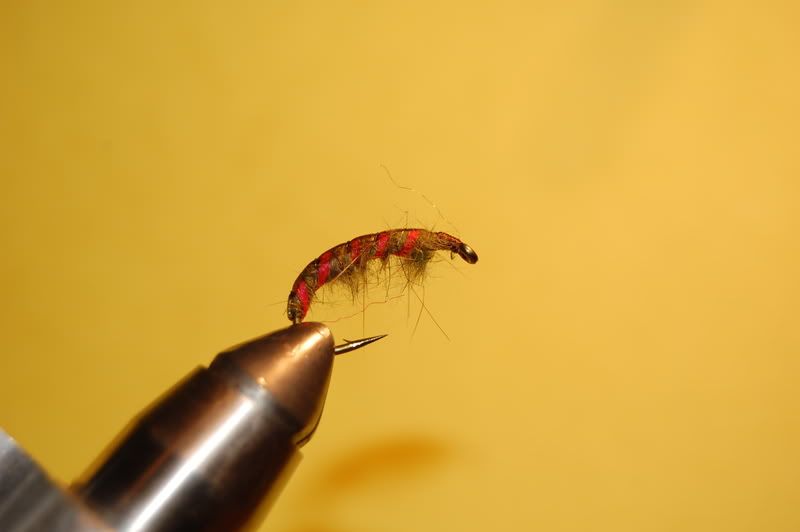 And one more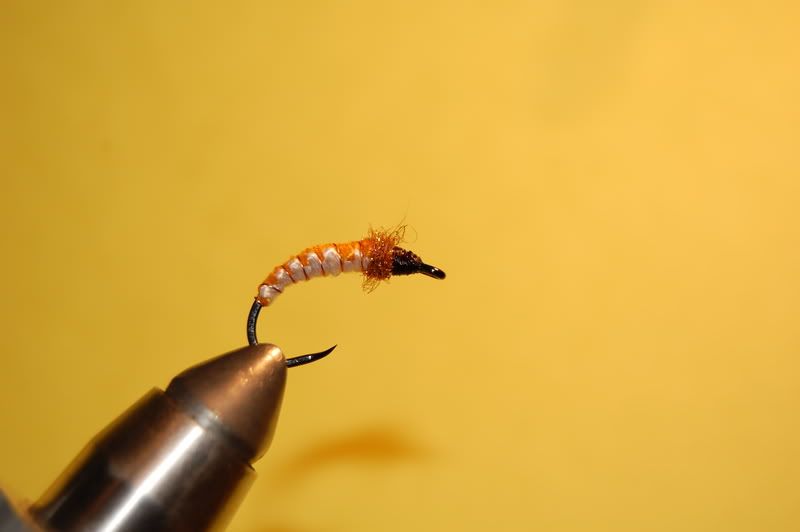 These are flies I tied to try and catch shad. I never tried.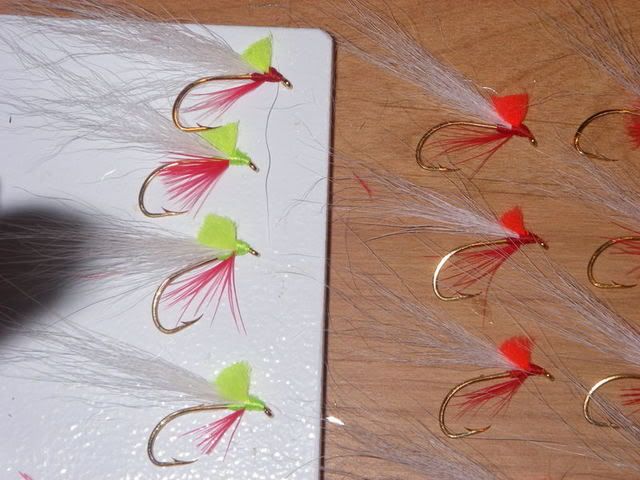 Presented without comment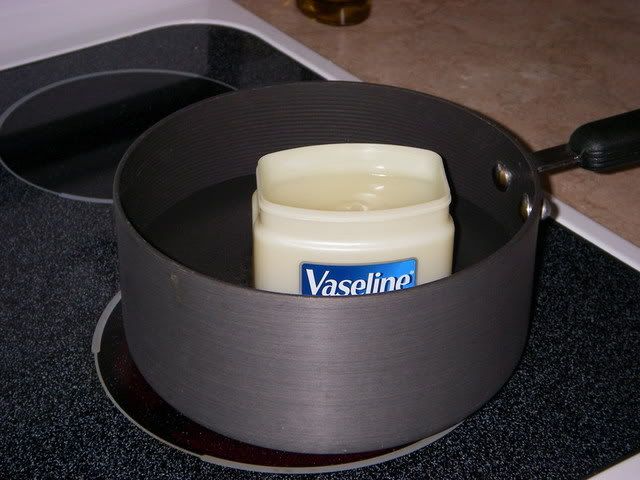 This is the kayak I built in mid-build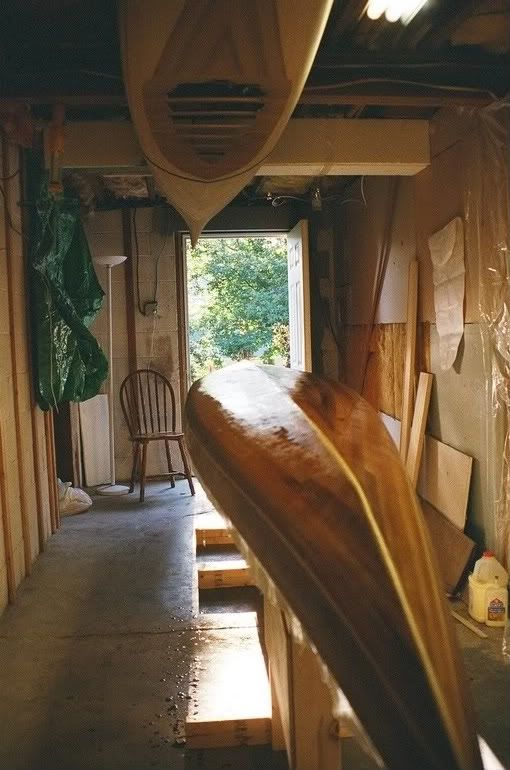 Leave a Comment