Home
›
The Lodge
A good day.
Today has been pretty good. A job came up in my neck of the woods. Wes had to drive up here, so he picked me up to help. I got paid for six hours for only three hours of actual work. While in the woods, my mechanic called to say the truck is ready. The shop is closer to the boss's route home than my house, so he dropped me off there to get the truck.
It was the alternator. For the morons an NAPA who wouldn't exchange the defective alternator they gave me.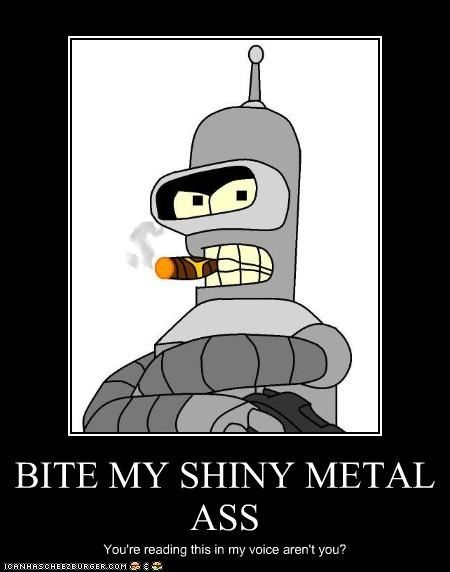 "We have to find someone who can not only fly this plane, but who didn't have fish for dinner."

Crooow:This music would work better with women in bikinis shaking all over the place. I guess that's true of any music really.
Leave a Comment