Home
›
The Lodge
In search of Steelhead
NZ Indicator
Senior Member
Posts: 11,455
Senior Member
A friend and I ventured north in search of steelhead this past weekend. Unfortunately it wasn't to be. I think we were a couple of days early for the run and ended up only catching a few suckers that were in spawning.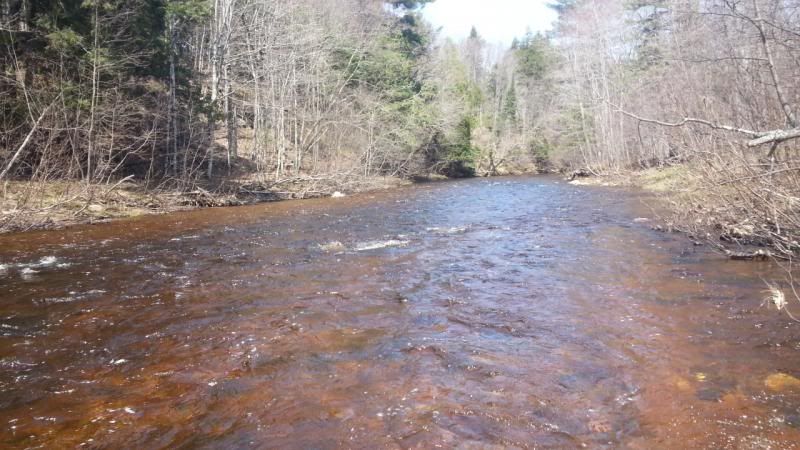 Notice the blob of snow/ice still clinging to the rock wall...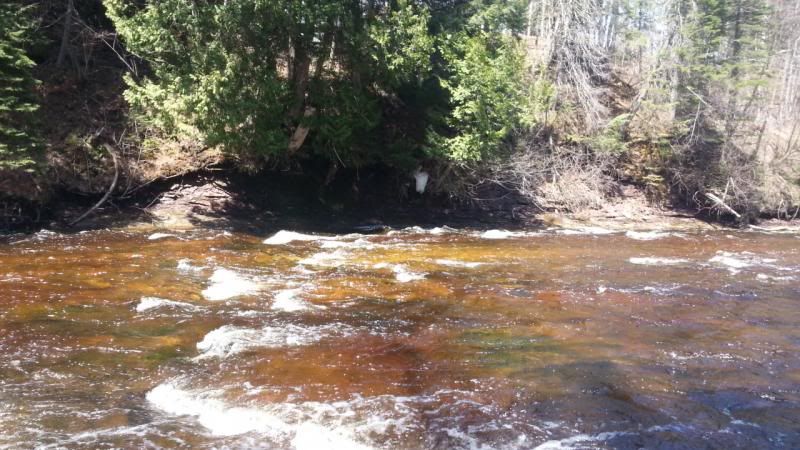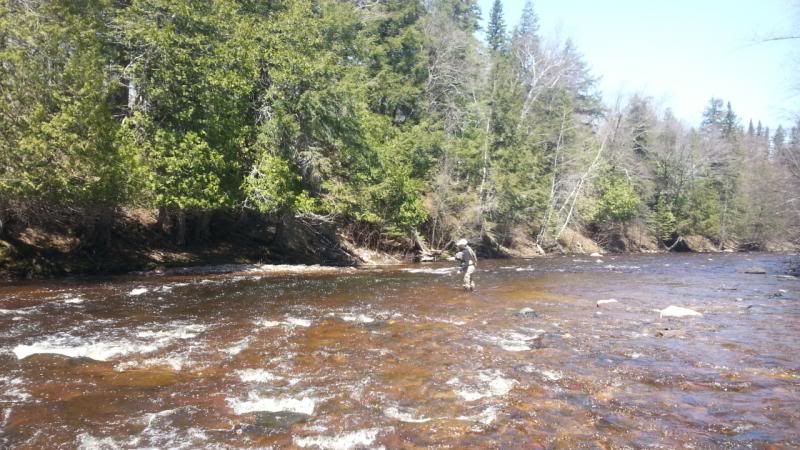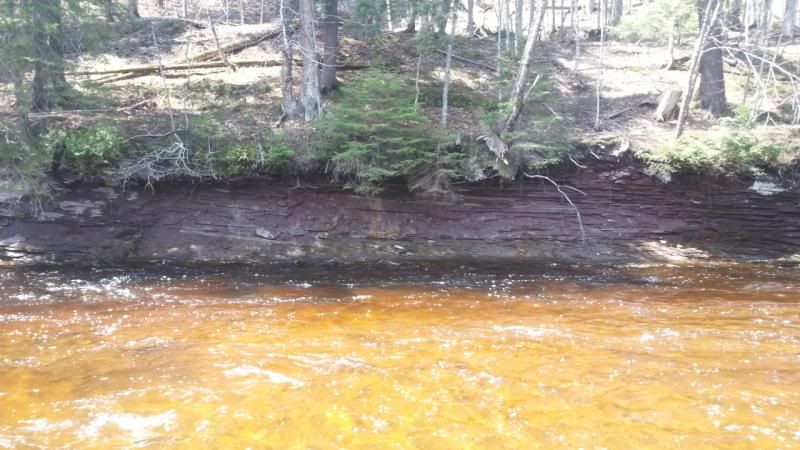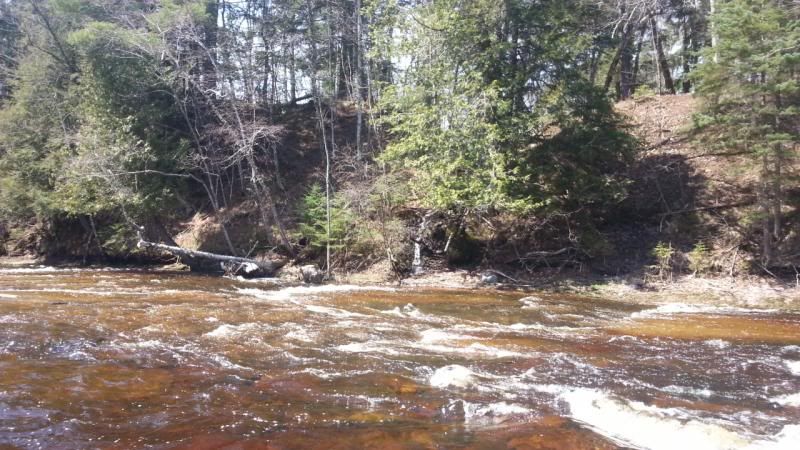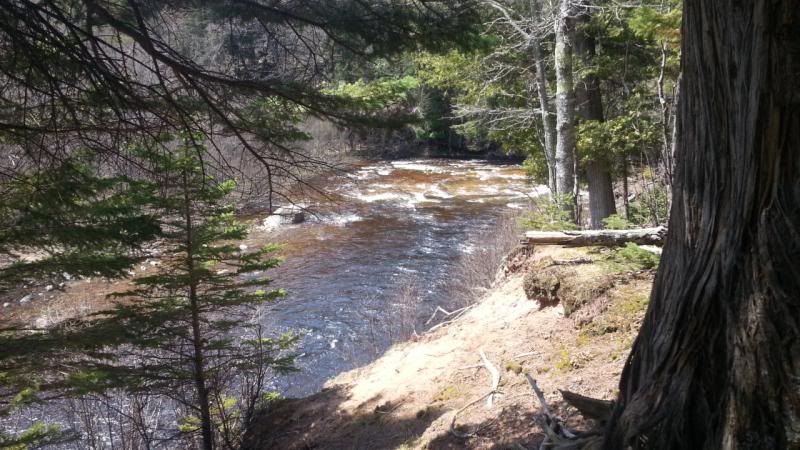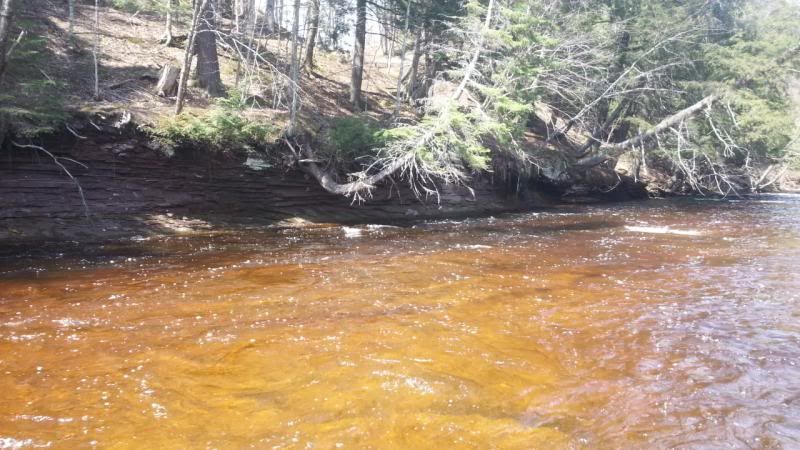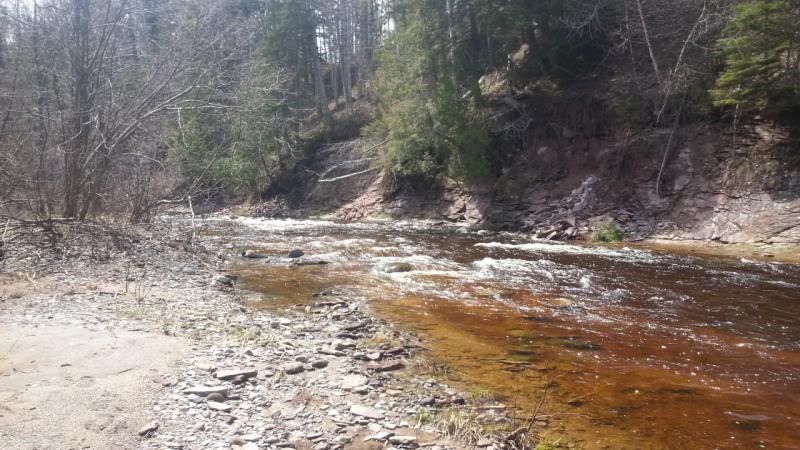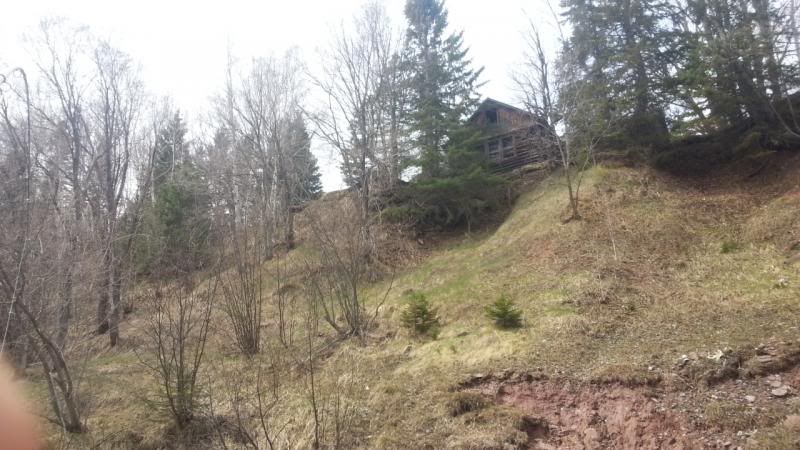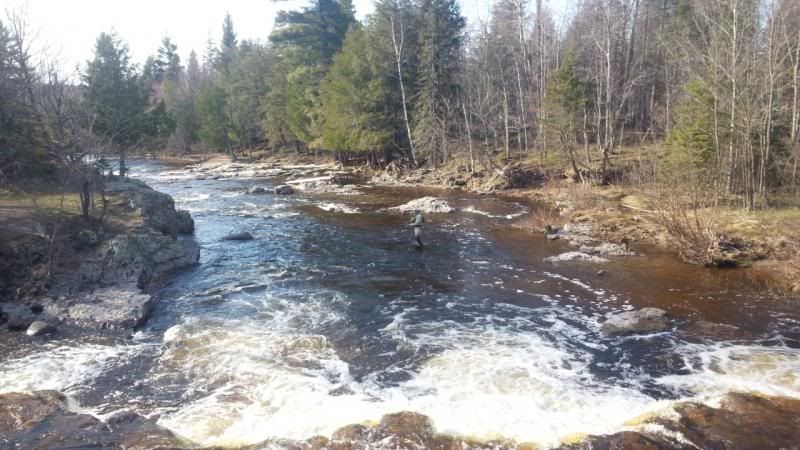 At the end of the day we went to check out the mouth of the river at Lake Superior. Talked to few fisherman that claimed to have caught 2 throwing hardware but otherwise it had been slow for them as well.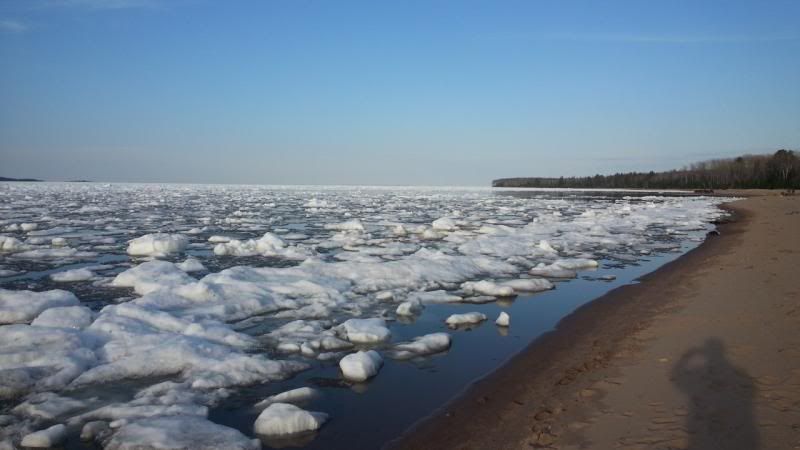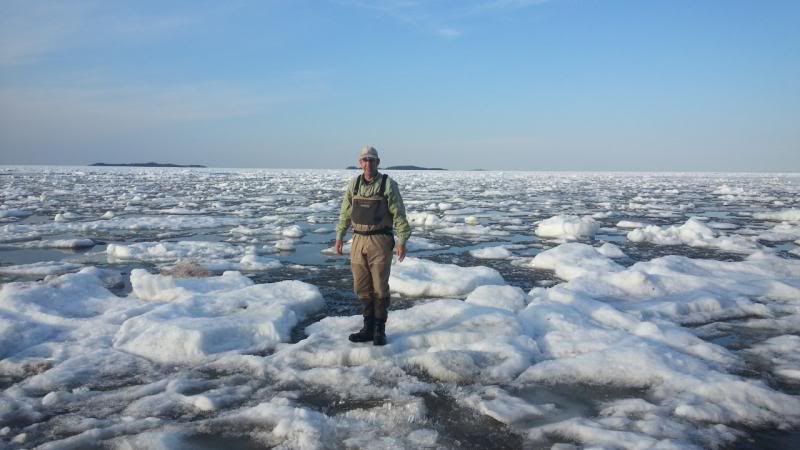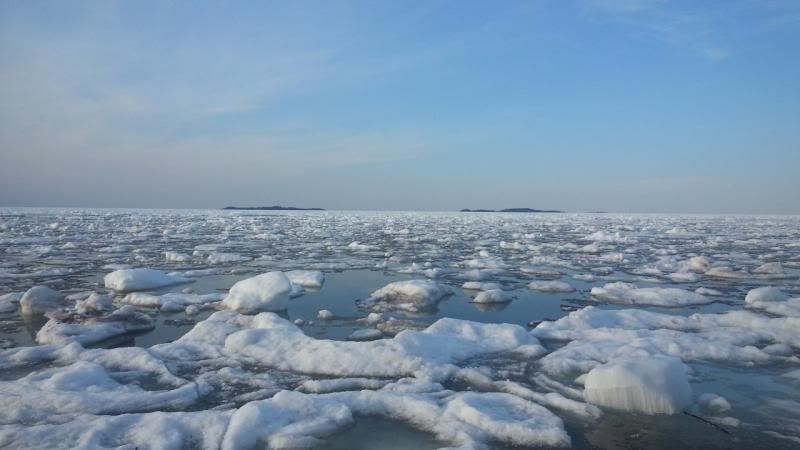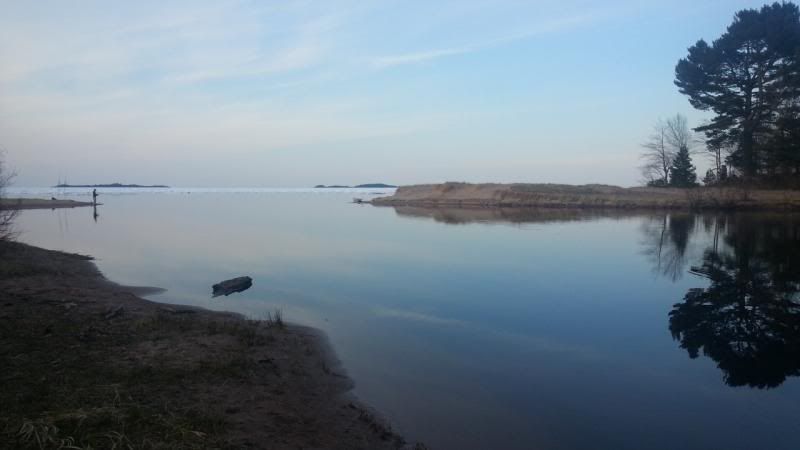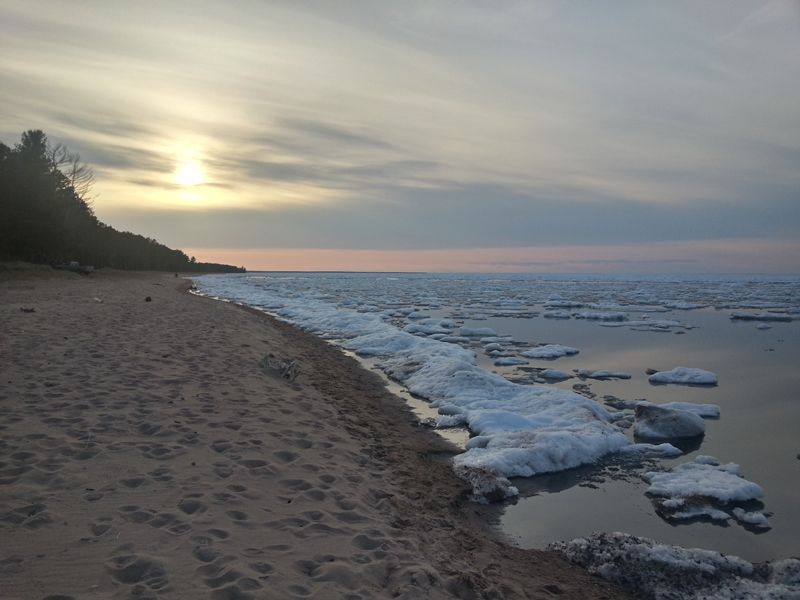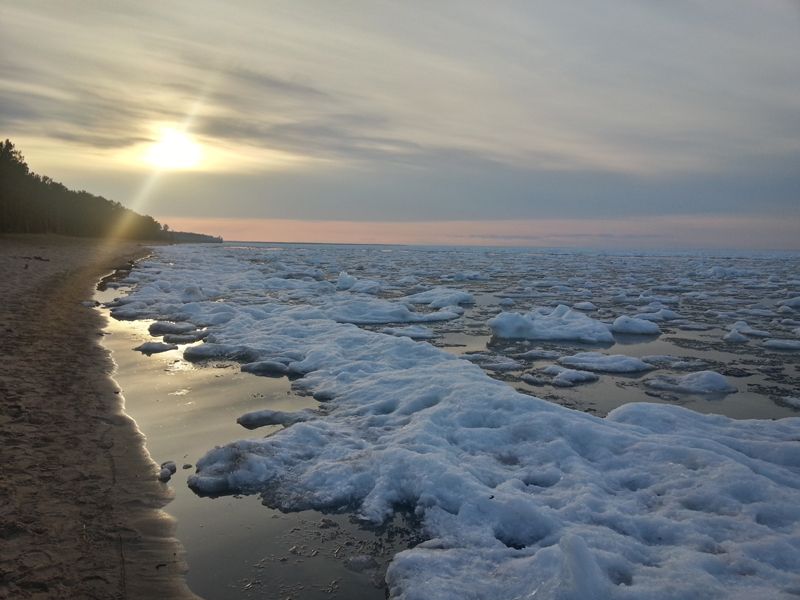 Sunday hit a different river in the U.P. and their was a Hendrickson hatch but no risers for some reason. Spring fishing has been off to a slow start in these parts this year. Fish per mile ratio took a big hit this past weekend. 8-)
Leave a Comment