Home
›
Rocky Mountains
Out and ABout in Montana/Wyoming
ScottP
Senior Member
Posts: 480
Senior Member
Lots of water in the rivers, lots of fish in the water, some fish were looking up and interested. Fun.
Whitlash, MT; father-in-law's homestead in the Sweetgrass Hills. Awesome country
Driving the Highline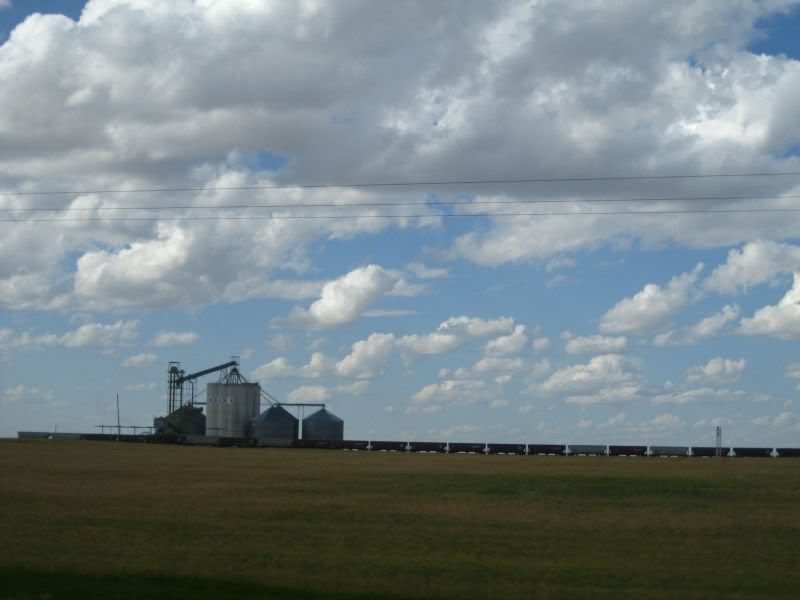 Nice town, Havre.
Rock Creek and the (in)famous **** Festival
Sphynx Mountain, Madison Range; pretty cool lenticular cloud (for all the meteorology geeks)
All lit up. Hatches were spotty; no yellow warblers in the willows should have clued me in that the caddis were pretty much done
Used to be a mountain here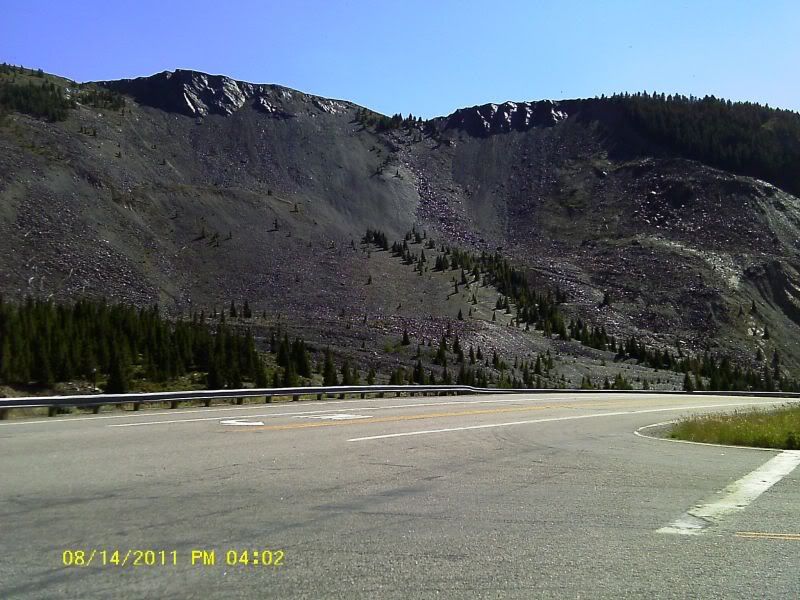 A required stop; Mr. Mathews was tying up some RAM Caddis
Columnar basalt, Tower Creek (for all the geology geeks)
Nez Perce Ford; water was way up for August; 5-6 big cutts feeding along the bank by the "No Fishing" signs at the picnic area (who says they're "just dumb cutts"?).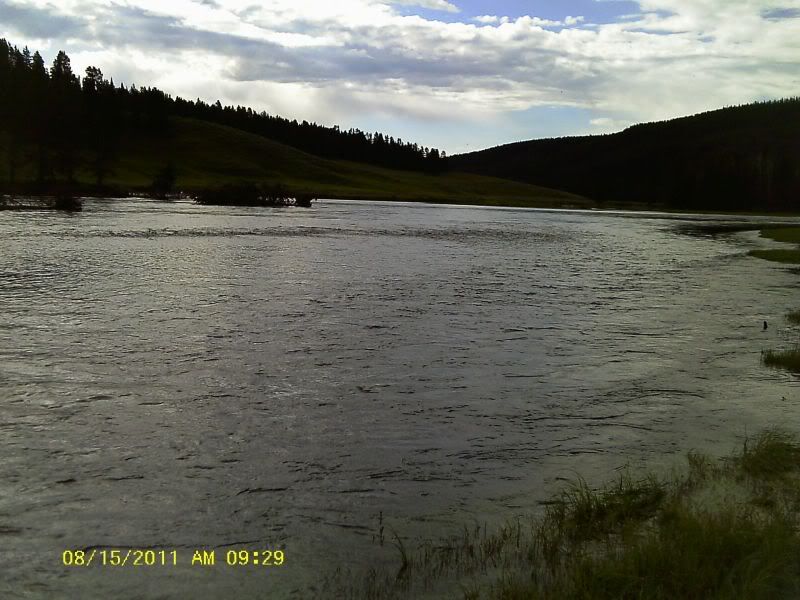 Take a wrong step there and you end up here: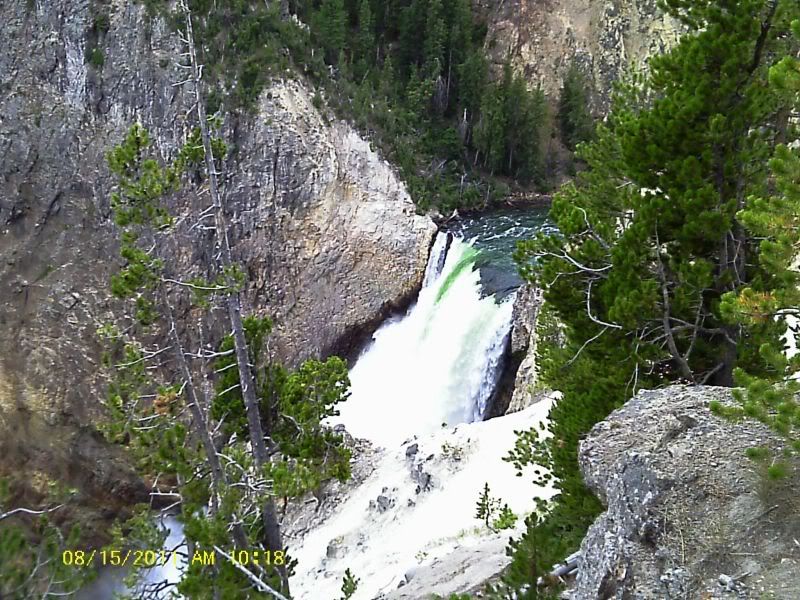 Then here:
How green is my (Lamar) Valley?
Nature's grass clippers (bison were thick up along the road; 3-4 jams/day)
7 point jackelope (western count)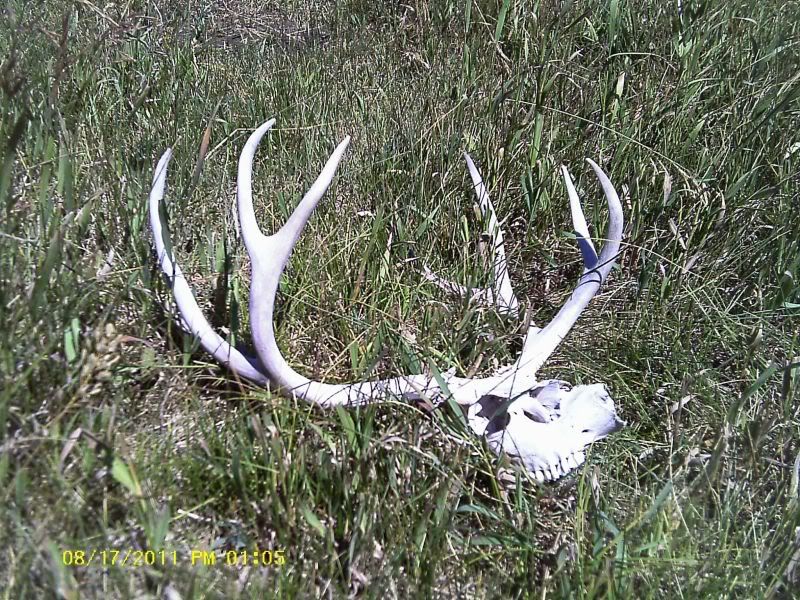 Soda Butte in the AM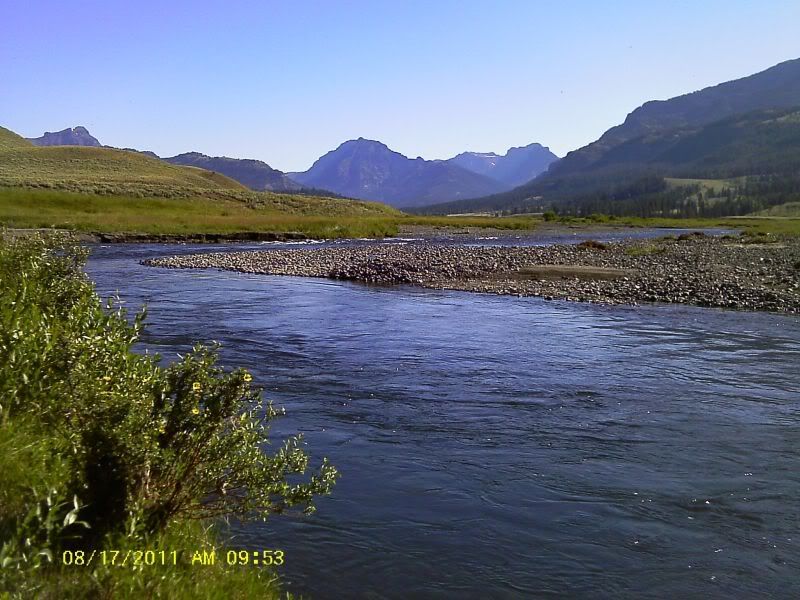 and the PM (didn't fish up there, crazy crowded; photo ops only)
world's largest petrified mushroom
I was really hoping to see a mammoth in a restroom but no luck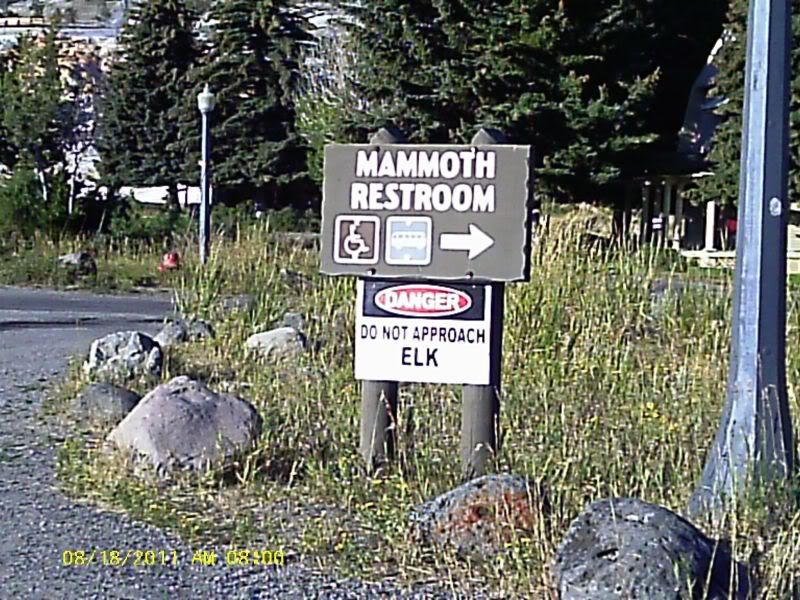 Pocket water on steroids
Nature's handholds (thank you very much)
Wally's World (with due respect to Mr. Parks)
The guys in the shop won't steer you wrong; thanks for the suggestions, Wally and Ben
Better be good on the sticks here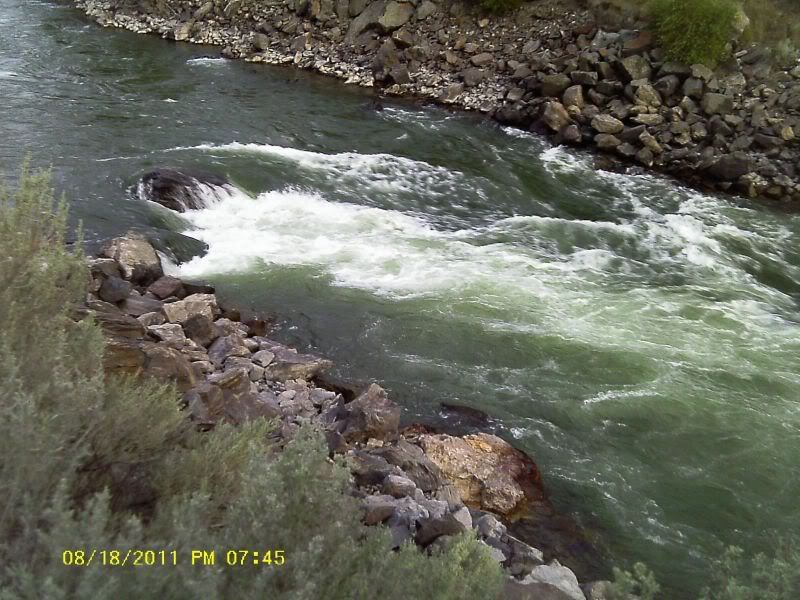 Emigrant Peak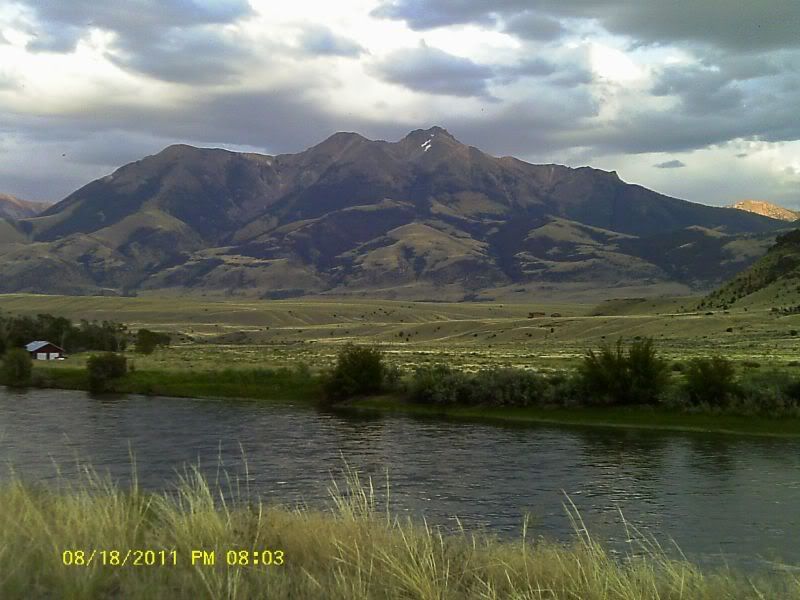 Last campsite, terminus for the Bird Float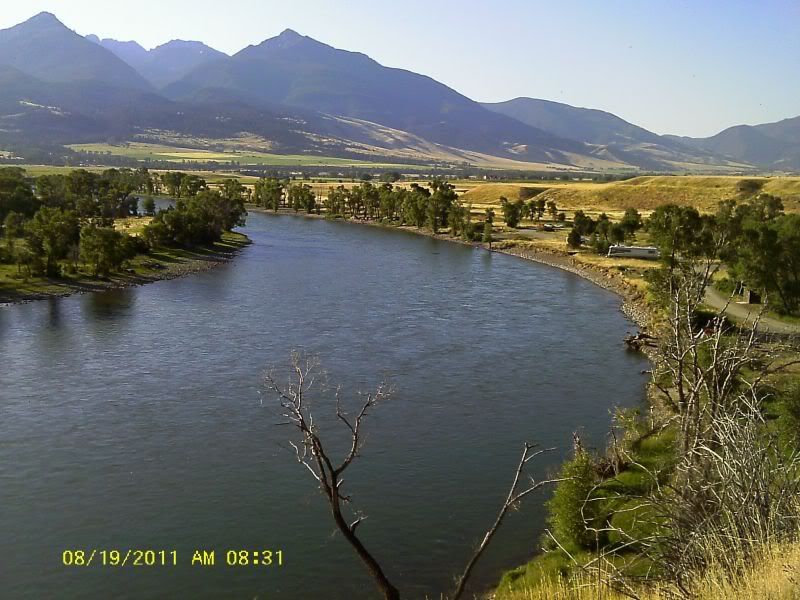 Where the well-heeled angler gets to fish
Where the rest of us get to watch (guess which side of the fence I was on?)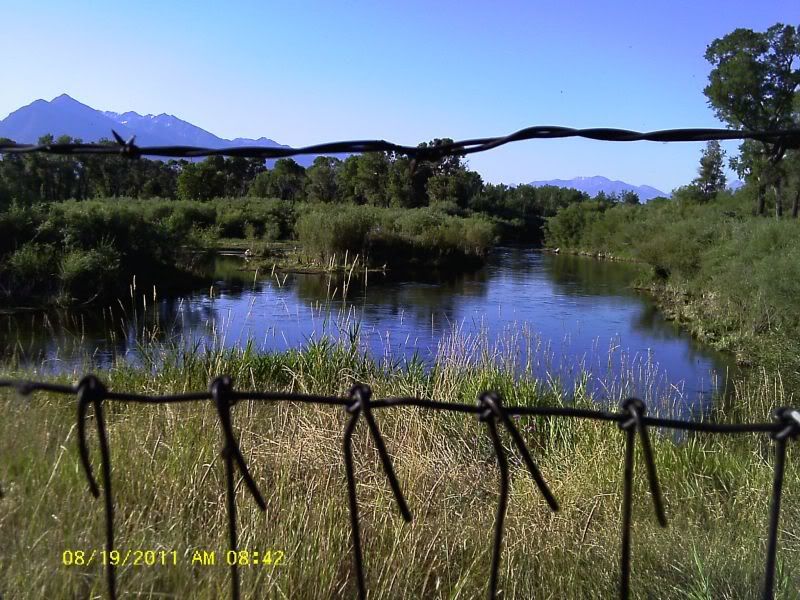 All-in-all, another fun trip; can't wait to get back out in October.
Regards,
Scott
They say the times are changing but I just don't know
Leave a Comment