Home
›
The Lodge
Songs That Sound New When You Hear The Originals
Here are two of my choices:
Louise, by Paul Siebel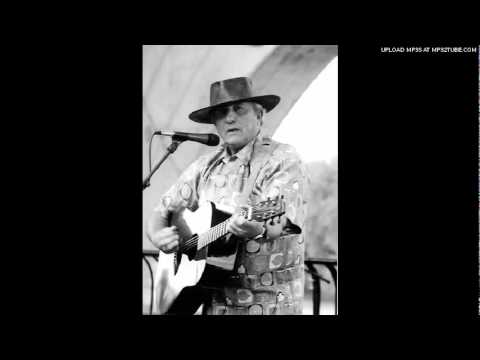 Railroad Bill by Etta Baker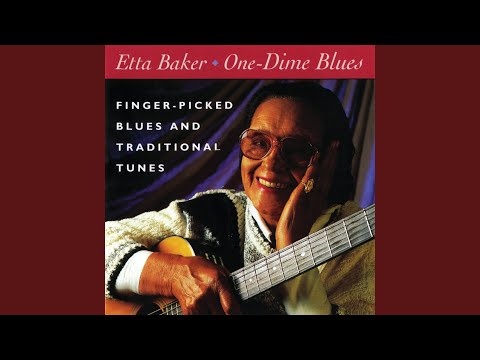 She was among the greatest Piedmont blues players ever. You can hear her influence in Doc Watson's playing, another great interpreter of the Piedmont style, and in Dylan's very early work. Some critics claim he stole the music for a couple of songs from her after visiting her in NC - Don't Think Twice, It's All Right for one.
Keep your stinkin' government hands off my Medicare.
Leave a Comment