Home
›
The Lodge
inevitable I guess
"But Dana Nessel, a Democrat running to be Michigan's attorney general, has a simpler idea: Elect more women.
Nessel is out with a new online campaign ad making the case that these days, simply being a man is a minus.
"If the last few weeks have taught us anything, it's that we need more women in positions of power, not less," she says in the ad. "So when you're choosing Michigan's next attorney general, ask yourself this: Who can you trust most not to show you their **** in a professional setting?
Is it the candidate who doesn't have a ****? I'd say so."
I'm ready to pack it in, like this guy: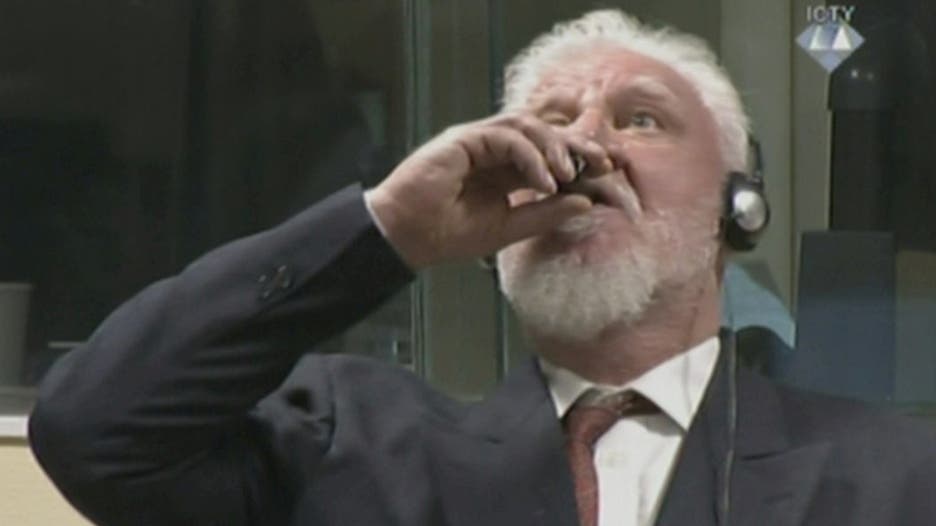 © The Associated Press In this photo provided by the ICTY on Wednesday, Slobodan Praljak drinks from a bottle during a Yugoslav War Crimes Tribunal in the Hague, Netherlands.
Leave a Comment