Home
›
The Lodge
Flights of Our Fathers
Went to an air show on Saturday.
"Pecos Bill"
"Miss Connie" One of the two flyable P-39 Airacobras.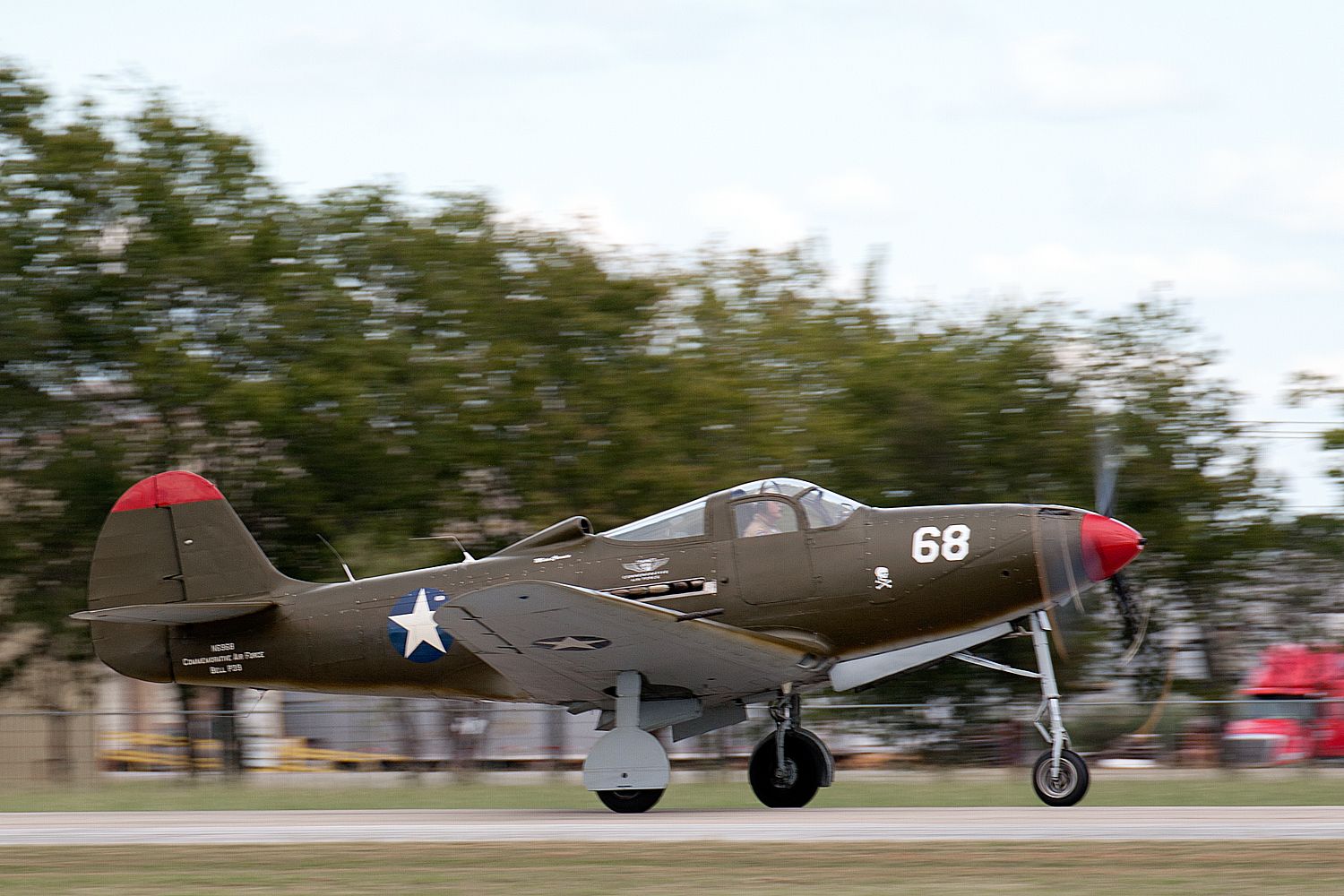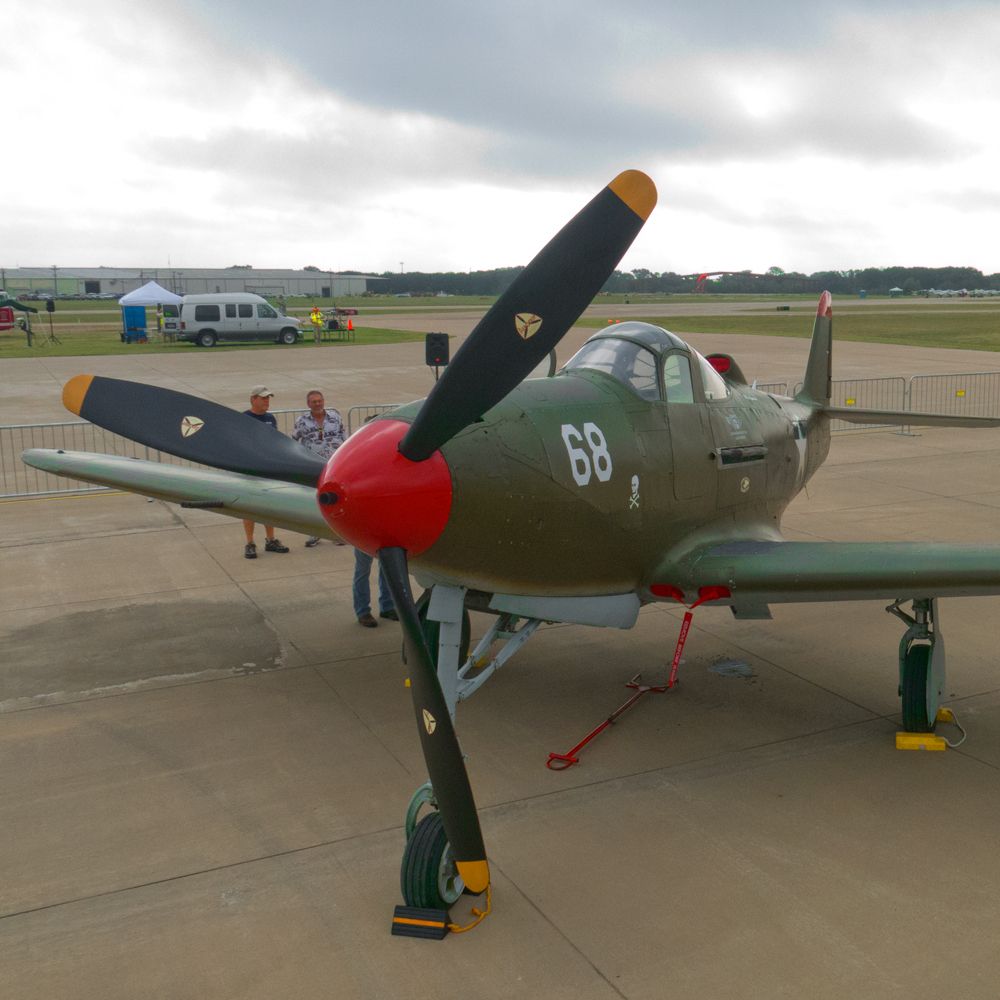 AT-6 Texan
PT-17 Kadet a.k.a. the Stearman
The Trojan Phlyers. T-28B Trojan.
"Lady Liberty" A-26 Invader Notice the smoke coming from the left main gear? That's what happens when a brake locks. It locked three times on landing. Each time with a screech, puff of burnt rubber and the plane yawing (turning) a bit to the left. It was grounded and will stay at this airport till they can get the tire recapped or replaced. They are hoping for a recap. I think one of the pilots told me a new tire is $3,000.
"We have to find someone who can not only fly this plane, but who didn't have fish for dinner."

Crooow:This music would work better with women in bikinis shaking all over the place. I guess that's true of any music really.
Leave a Comment