Home
›
The Lodge
Photo essay for Buffco
I rented a trencher to install some irrigation lines. Mayhem ensued.
I got the lines around the house dug without too much of a problem. Those are for the sprinklers.
I had to cut a main line for the 4" pipe from the top of the property down to where the house is. Super fun.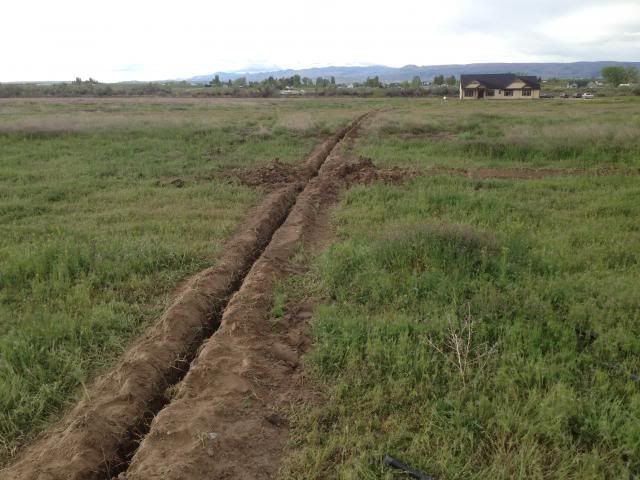 I got the trencher stuck at one point.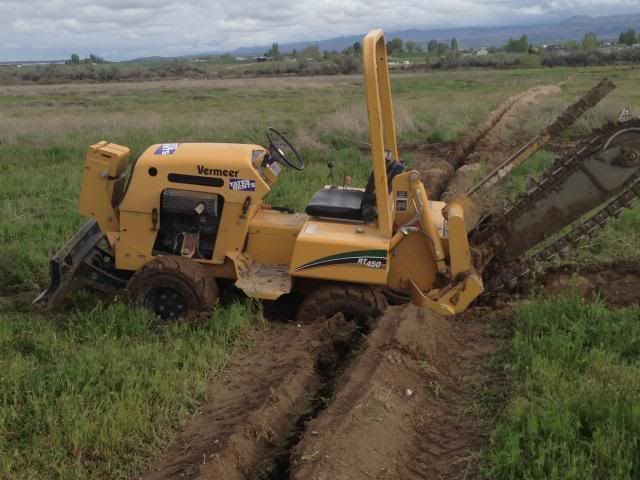 And I cut the 8" irrigation main line. Which even though it was an expensive repair, it worked out OK because now I know where it is. This thing was a sonofabitch to fix.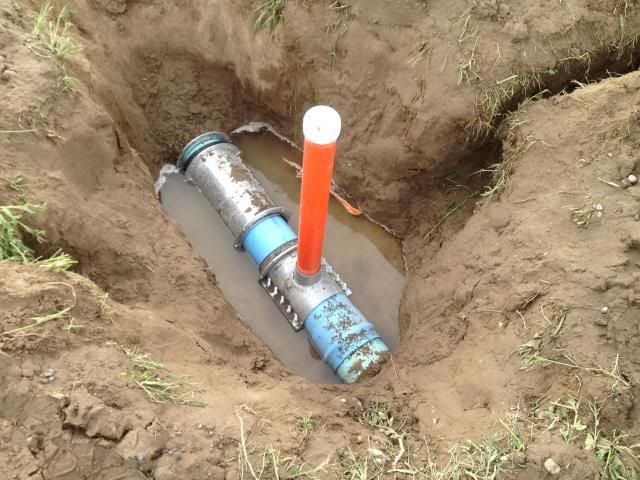 Anyway, that was my weekend.
Gratuitous fish ****.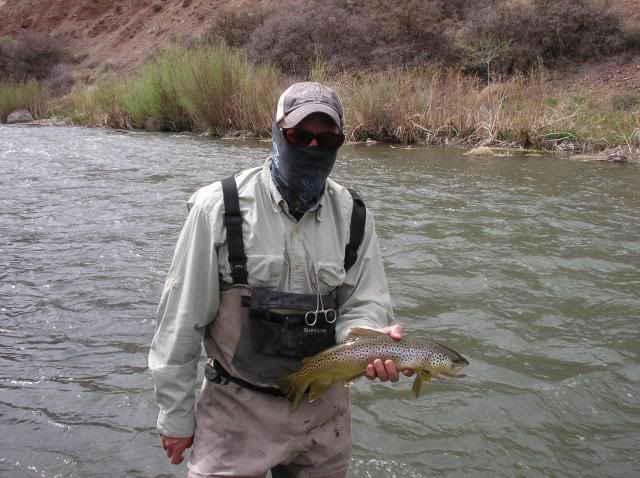 Leave a Comment